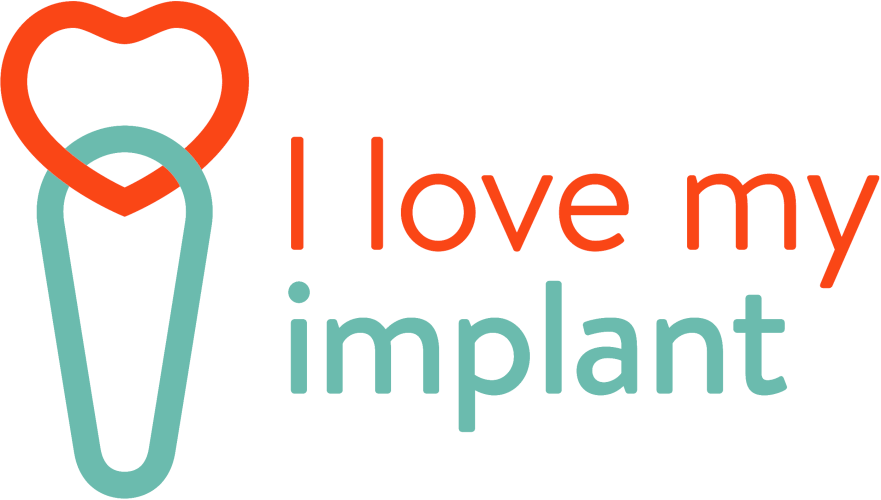 Not only friendships want to be well maintained!
With proper care and continuous screening, your implants can now stay healthy and inflammation-free for much longer. Doubling the normal lifespan is now possible through new diagnostic procedures and targeted prevention. Here you will find important background information and valuable expert tips - healthy implants for life!
Action: Test your implant!
Modern and preventive care of your implants leads to better implant health, fewer complications, a longer wearing time and, above all, cost savings of over 10,000€. The German Oral Health Foundation (DMS) has recognized this gap and is therefore running a nationwide campaign. Get a free checkup and individual prophylaxis from our Implant Safe Centers.
You can recognize professionals by this seal...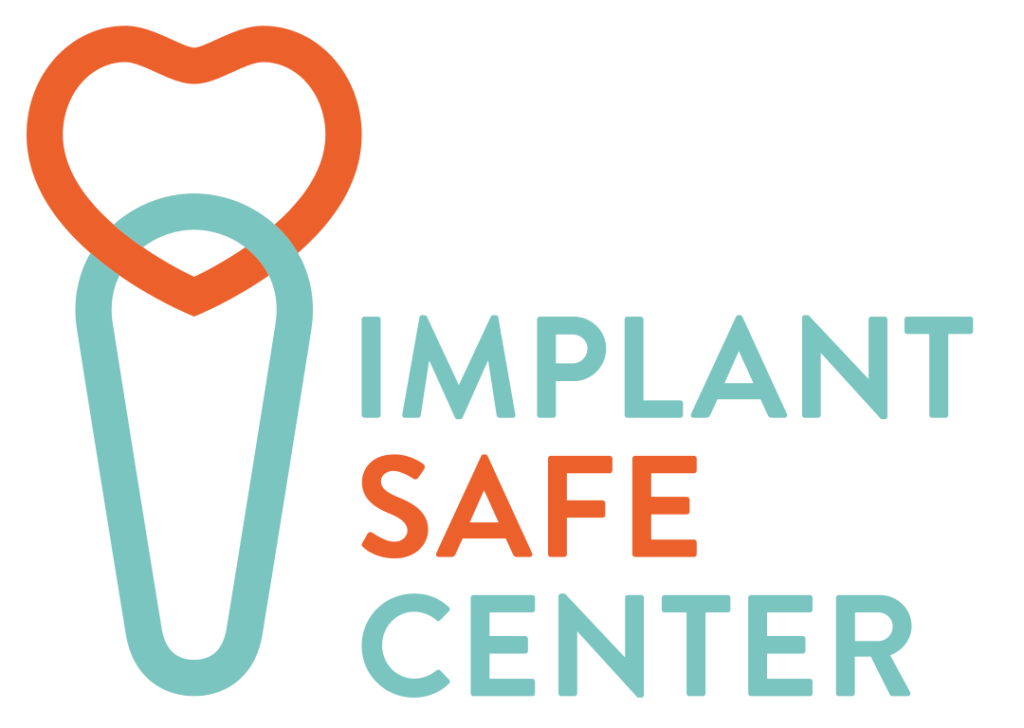 The average implant lifetime is currently approx. 15-20 years. Considering the absence of inflammation of the implants as an important health parameter, 2/3 of all implants show significant inflammation already after 9 years (peri-implant mucositis = collagen degradation at the implant neck Source: Derks et.al. study).
The goal of the I LOVE MY IMPLANT campaign is to increase inflammation-free implant longevity to 25-30 years through early detection and targeted prevention to promote the safety, health and sustainability of implant restorations.
Implants can cause considerable problems in the first few years if they are not cared for properly and attentively. If they are cared for regularly, they can last much longer and, with professional support from the dentist and regular check-ups, they can even last for more than 30 years.

Closing the gap - bridge or implant? You have a gap in your teeth. Now you are wondering how you can smile brightly again. Which is better - bridge or implant. Both options have their advantages and disadvantages. Here you can find out what you need to know for your...
read more